Synthetic Chemistry
What We Offer
Scale up from milligrams to kg scale

Building blocks, reference compounds, intermediates, chemical reagents, impurities, isotopic label, etc.

Custom synthesis services

Small molecules of ADC, Protacs, nucleoside/nucleotide, oligonucleotide and peptide etc.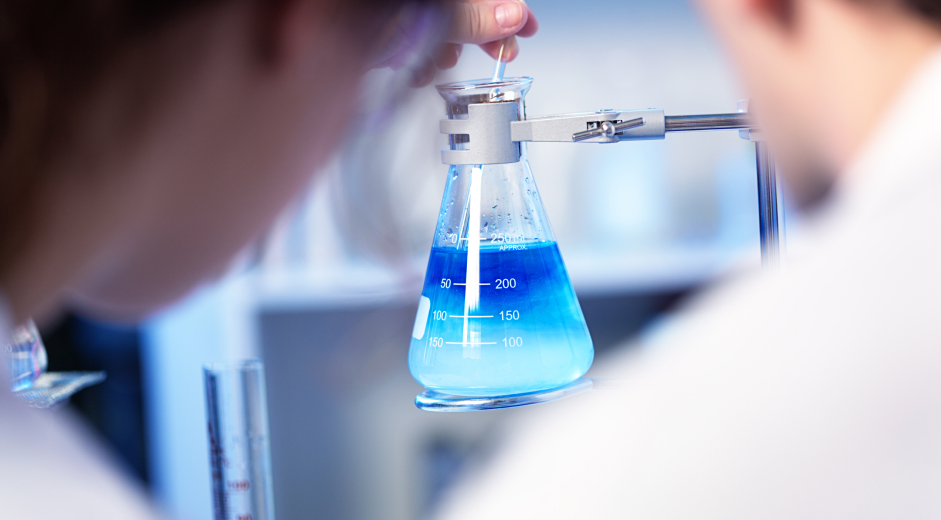 Why Partner with ChemExpress
Extensive Synthetic Experience
Skilled at challenging molecule synthesis :

Highly experienced and qualified for syntheses of a variety of compounds and new modalities, including, but not limited to, small molecules, antibody-drug conjugates (ADC), PROTACs, peptides, and oligonucleotides.

Experience in structure activity relationship investigation :

Current projects cover over 20 signaling pathways and hundreds of biological targets for therapeutics such as KRAS, PI3K, EGFR, and STING.
Technology Platforms
Modern laboratory techniques :

Schlenk technique, high pressure hydrogenation, handling of explosive/hazardous compounds.

Enabling technology platforms :

High throughput screening, continuous flow chemistry, solid phase synthesis of peptides, photoredox chemistry and isotopic labeling synthesis.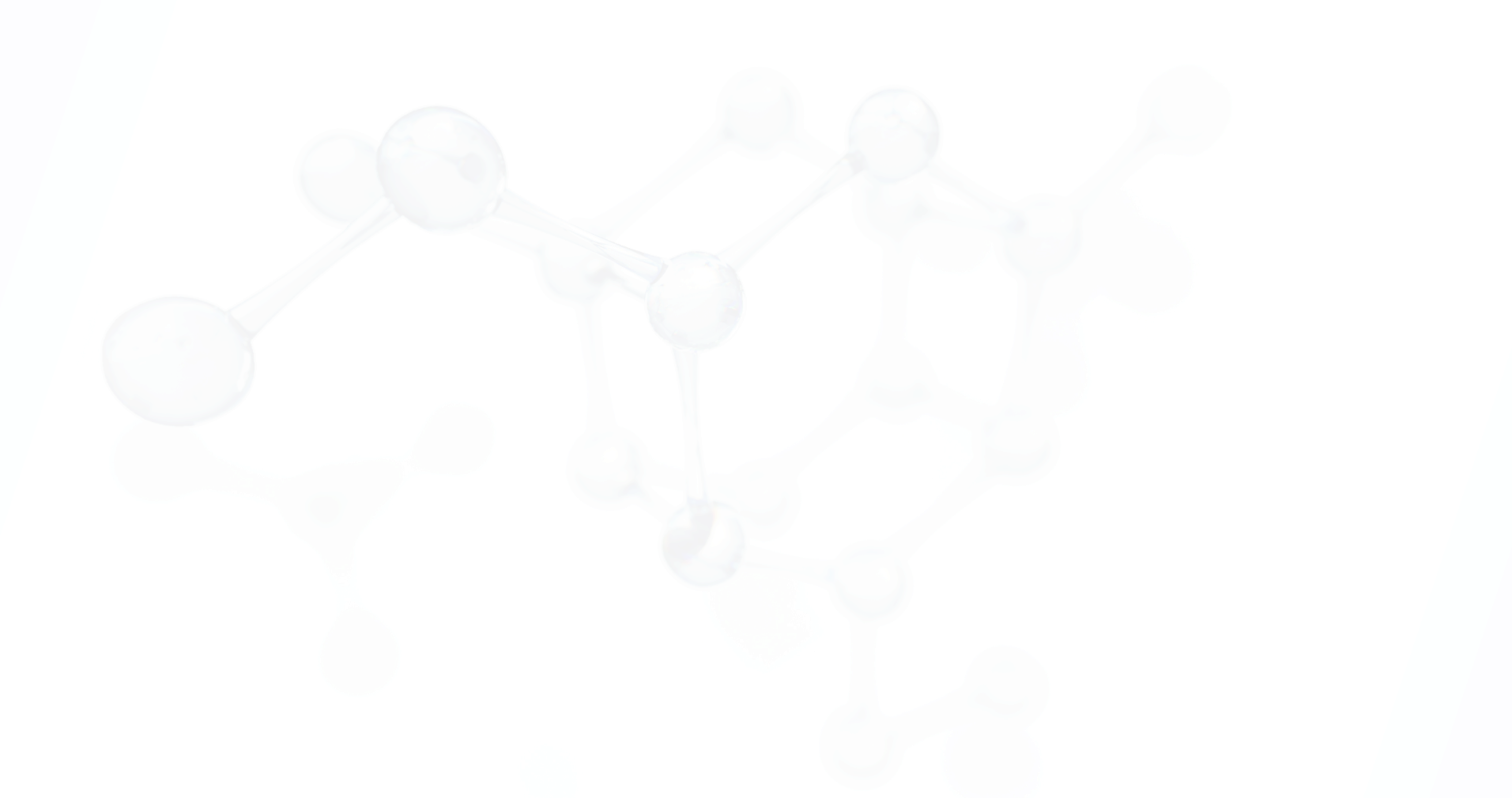 Medicinal Chemistry
What We Offer
Compound high throughput screening

Structure based drug discovery service

Lead compounds optimization

Pre-clinical drug candidates development

Generation of compounds for IND submission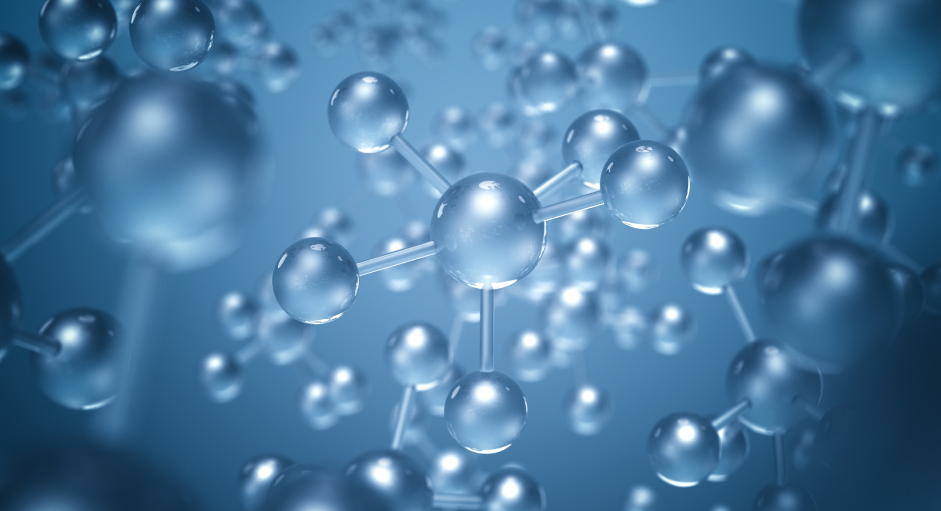 Why Partner With ChemExpress
Assisted 3 clients to complete PCC development within one year

3-6 compounds delivered per full-time employee (FTE) each month, and the number of reactions completed by each scientific researcher greater than 10

Experts at multistep synthesis and refractory problem solving(linear reactions more than 12 steps , total more than 15 steps)

On time delivery rate for the known target compounds >95% , and for the unknown targets >85%

Elite chemists SWAT TEAM

State-of-the-art product and data management system

Efficient Team
FTE/FFS

Service Types

Experience in Drug R&D

Delivered Per Full-time Employee (FTE) Each Month