Synthetic Chemistry
What we can offer
Custom Synthesis Service

Building blocks, reference compounds, novel chemical reagents, etc.

Scale up

From milligrams to kilograms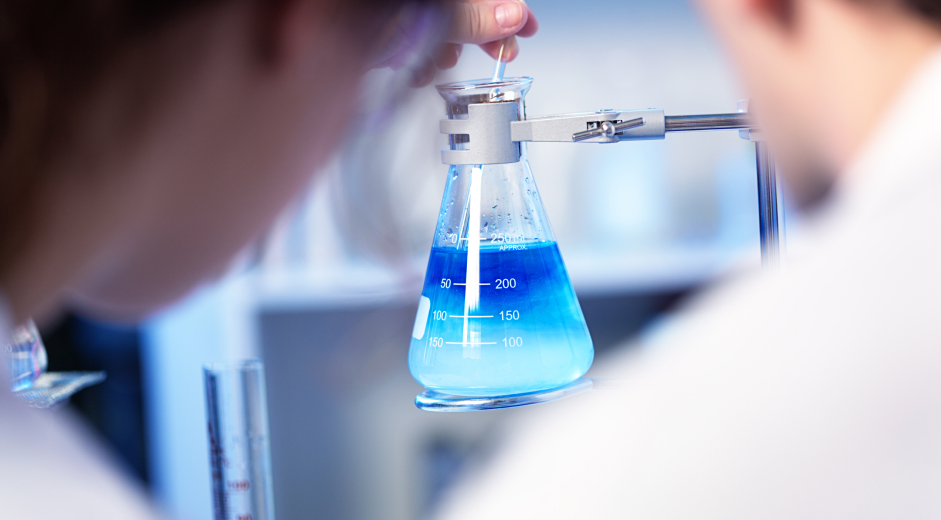 Why Partner With ChemExpress
Riched Synthesis Experience
Skilled at tackling complex synthetic routes :

experienced in the synthesis of a variety of reference compounds, small molecules for antibody-drug conjugates (MMAE Exatecan, Eribulin, etc.), and PROTACS

Structure modification of target-related compounds :

including over 20 signaling pathwaysand hundreds of targets for therapeutics, such as KRAS, PI3K, Bcl-2, HDAC, BET, CDK, JAK, ERK, EGFR, PD-1/PD-L1, GSK-3, STING, etc.
Enabling Technolgies
Complex chemical technology :

anhydrous and oxygen-free operation, high pressure hydrogenation operation, operation of hazardous compounds such as diazomethane, etc.

Multiple chemical technology platforms :

high-throughput catalyst selection, continuous flow chemistry, multi-step coupling synthesis of amino acids, photo chemistry, isotope labeling, etc.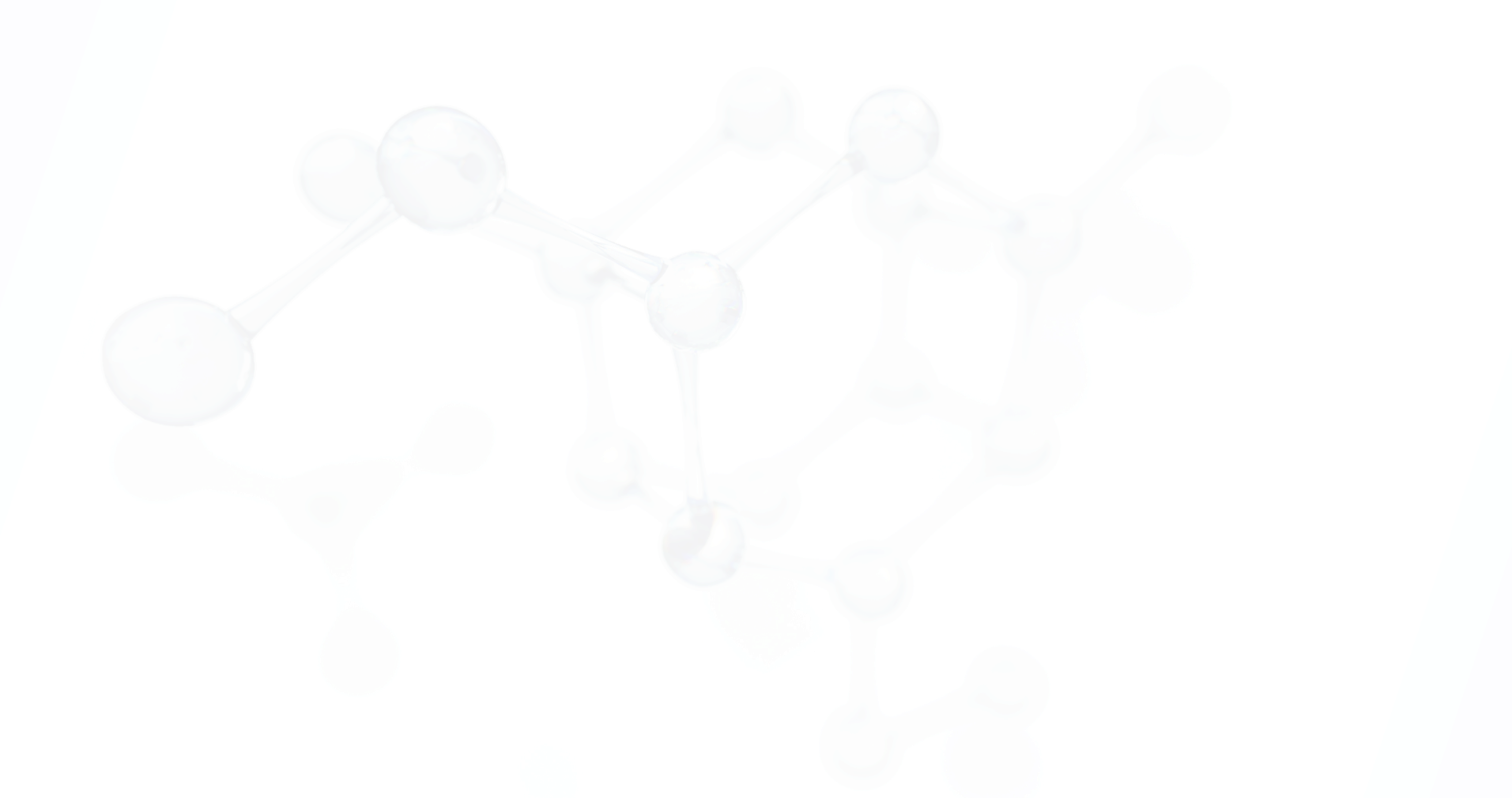 Medicinal Chemistry
What we can offer
High-throughput screening and discovery of active compounds based on structural design

Hit compounds discovery from DEL

Lead compounds optimization

Pre-clinical drug candidates development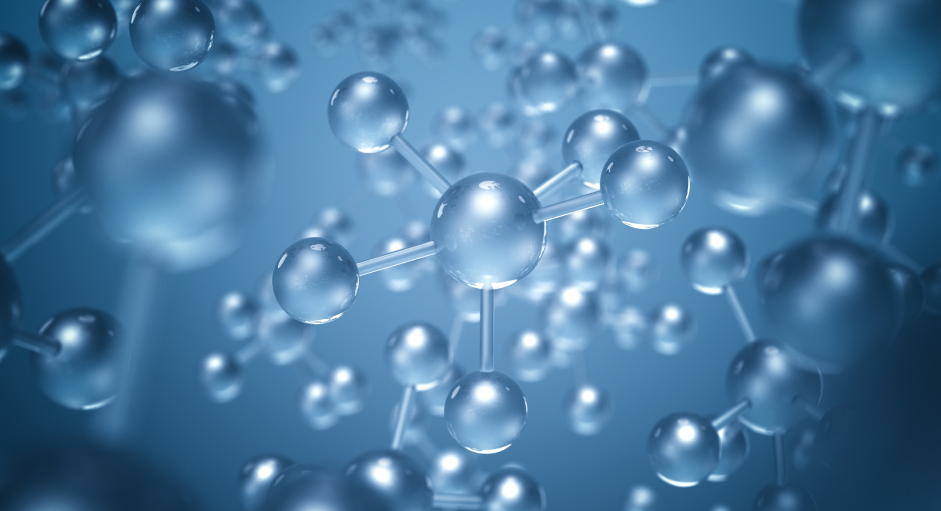 Why Partner With ChemExpress
Assisted 3 clients to complete PCC development within one year

3-6 compounds delivered per full-time employee (FTE) each month, and the number of reactions completed by each scientific researcher > 10

Expertise at multistep synthesis and refractory problem solving(linear reactions > 12 steps , total > 15 steps)

On time delivery rate for the known target compounds>95% , and for the unknown targets >85%

Elite chemists SWAT TEAM

State-of-the-art laboratory information and compounds management system for product and data management

Efficient Team
FTE/FFS

Service Types

10+

Rich Experience In Drug R&D

Delivered Per Full-time Employee (FTE) Each Month